Adriano Dalla Valentina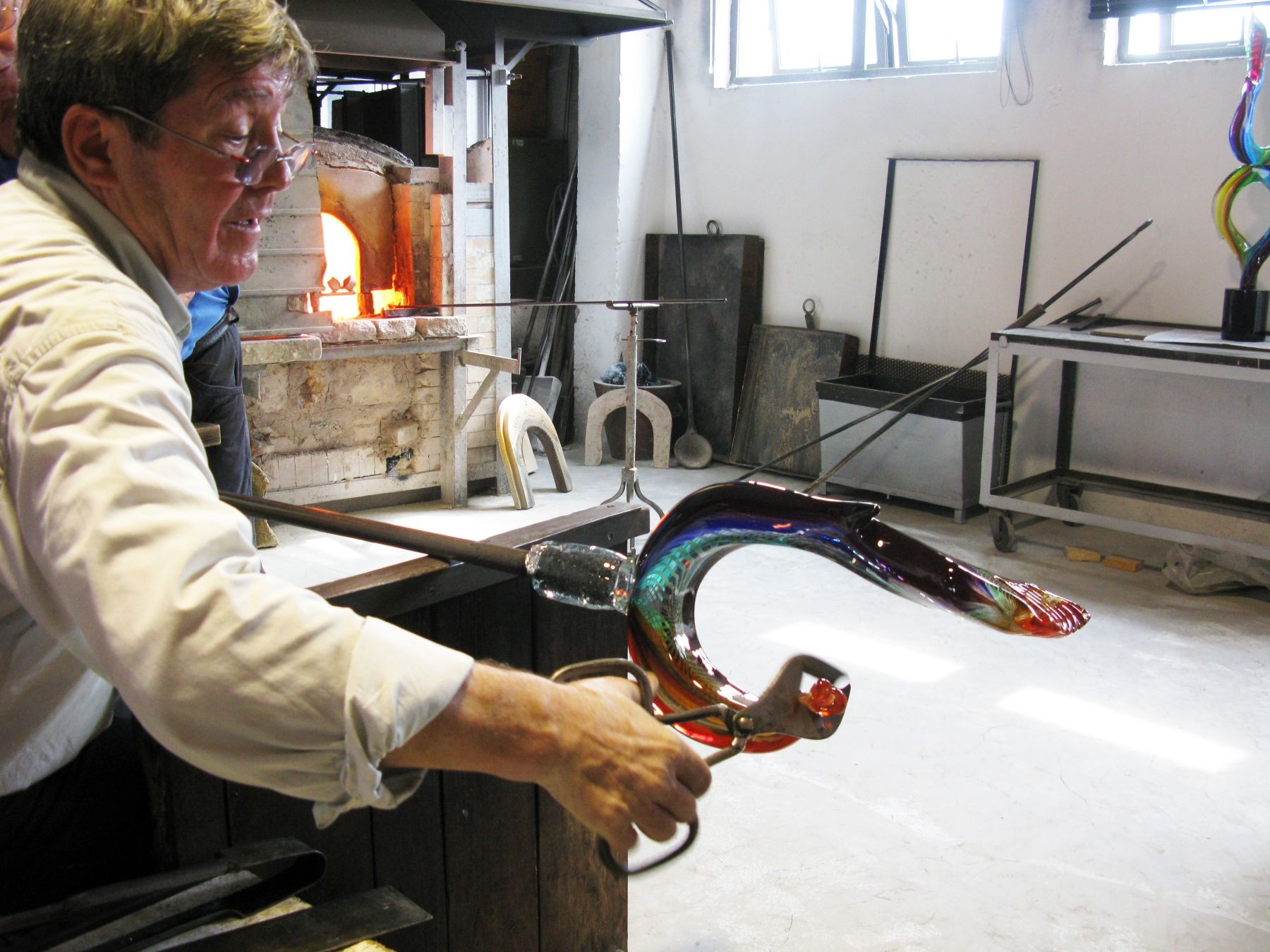 Working glass is a sort of game that allows you to create anything, a magic that is capable of striking the fantasy of a ten-year-old child who for the first time enters a furnace, to enchant him and keep him enthralled for more than sixty years. This is the story of Master Adriano Dalla Valentina, who still works that prodigious material with the enchantment and emotion of the boyish apprentice.
Master Dalla Valentina is the custodian of working methods that have been almost completely lost that he has kept alive with a lover's passion. It is a wisdom that is impossible to convey in words, like the refinement of his works: using murrine of inimitable beauty, fine and intricate reticelli (nets), intense almost stunning colours, are the figure of an elegant aesthetics and of an absolute technical mastery. His mastery and his virtuosity have ensured collaborations with brands such as Dior and Gucci, as well as with artists such as Luciano dall'Acqua, of whom he nurtures a special memory.
Many have entrusted their projects to the Master's hands in order to see them transformed into glass. Among the many works, which have been commissioned to him, are those for the football player Alessandro Del Piero and the actress Sofia Loren. His works are exhibited in various museums and art galleries around the world.