Alberto Donà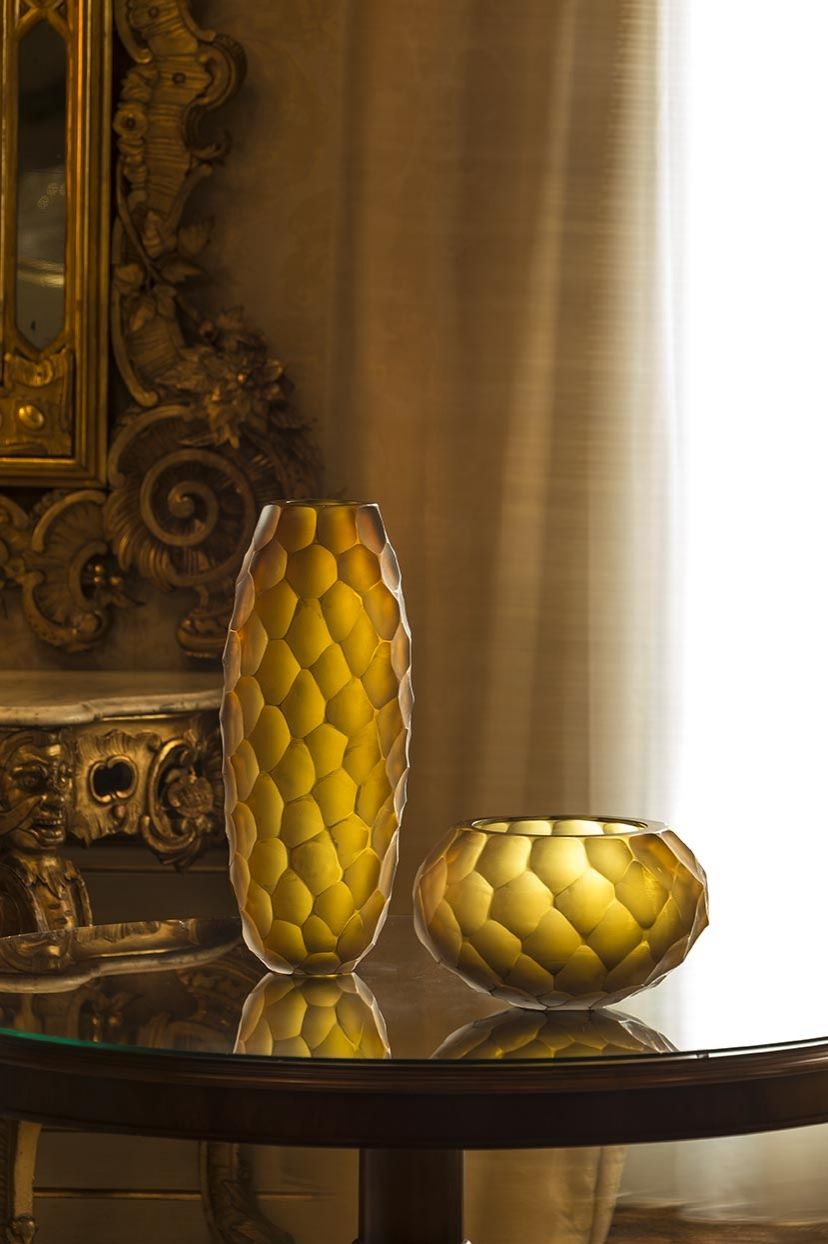 Glass is special, it requires the mastery of rigorous gestures that Glassmaster Alberto Donà knows very well.
Born into the profession, he began to work at a very tender age in the Murano furnaces, and slowly becoming impassioned for this material and for learning its secrets from his Master "Nane" Ferro.
His mastery is especially expressed in his free-hand creation, with an incredible precision and accuracy, of one-of-a-kind, seemingly impossible works, especially chandeliers of colossal dimensions. This is an ability that has led him to execute important works such as the lighting of the Hirosima Memorial Museum and to collaborate with architects, great fashion brands and artists of Dale Chihuly's calibre.